Photo Gallery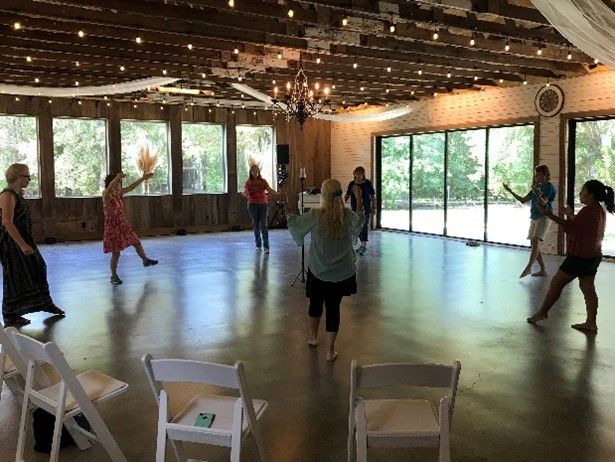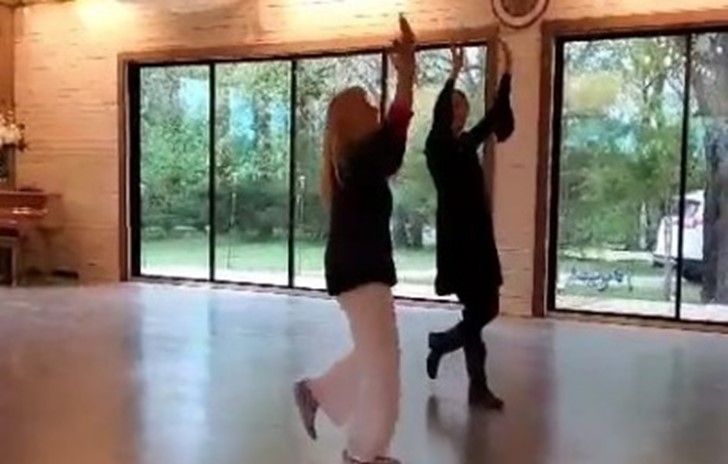 MACHOL WORKSHOPS offers Group or Private Instruction
Some times of praise and worship are more joyful and full of celebration, while some times are calmer and quiet for us.  Our purpose is to come alongside the music or singing, joining with it in the same Spirit to enrich praise and worship  Our goal is to always be glorifying our heavenly Father rather than ourselves or others. HalleluYah!!!
One on one sessions available when someone desires learning and using dance as a tool in their healing or worship experience.   We consider it a privilege to come alongside any other special needs of the members of the Body of Believers in Jesus Christ  -  Lord, Saviour, King, Messiah of Israel, Son of the Living God!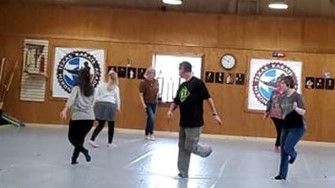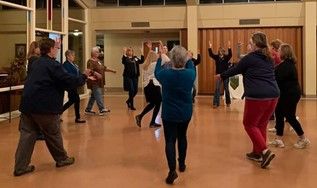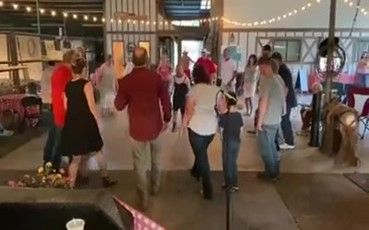 Whether you praise and worship in a building or a barn, MACHOL WORKSHOPS can assist in the vision for unity among all believers in the God of Abraham, Isaac, and Jacob.